Unlocking Economic Opportunities Through Disaster Resiliency Research
Minister Harjit Sajjan came to UBC Okanagan campus to meet the resilient infrastructure researchers, …
Dr. Geoff Rodgers of the University of Canterbury Shares the Latest in Energy Dissipation and Damper Technology at UBC
Dr. Lisa Tobber is being awarded the BC Housing Professorship in Resilient Reinforced Concrete Buildings to lead interdisciplinary work to construct safer, disaster-resilient buildings.
PhD student Chadia Uwamahoro's Experiment Advances Understanding of Precast Concrete Seismic Response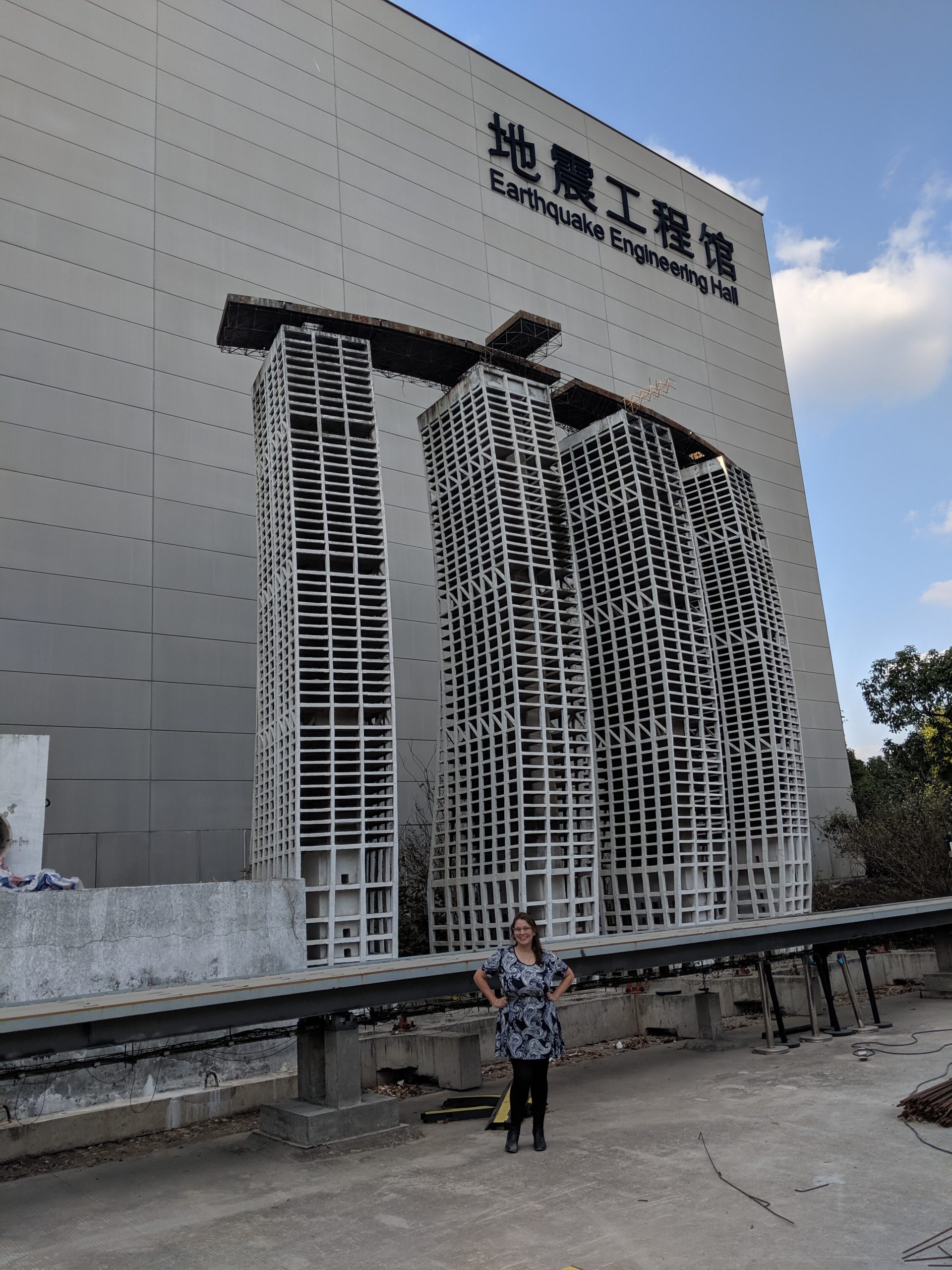 Being Interviewed by Journal of Commerce, Dr Lisa Tobber said 'I basically live in a construction site': UBC scientist leads research on disaster-resilient building
Presentation on Precast Hollow Core Slabs by Dr. Frank Buker
Fostering a WiEGSS forum for women
Encouragement to the incoming WiE undergraduate students
The precast concrete structures course is offered for the first time at UBC Okanagan by Dr. Lisa Tobber.
Asset Group is growing rapidly!
Amir Hossain Amiri presenting at the CSCE Conference
Saeed Dehghani presenting at the CSCE Conference
Dr. Lisa Tobber to Lead Session on Cost-Effective Resiliency Solutions at 2024 World Conference on Earthquake Engineering in Milan
UBC Okanagan Becoming a World Leader in Disaster Resiliency
Unwinding at Nerve
WiEGS Held Their First Ever Meet
Structural Engineering Seminar at Civil Engineering Department of UBC-V by Dr. Lisa Tobber
Collaboration with high-tech industry partners: "Visiting Rapid-Span Group Of Companies workplace"
Lecture in Precast at UBC
The computational center of the ASEET group is being completed.
ASSET group collaborates with EGBC for events
ASSET Meeting With the Management of Langley Concrete Group (LCG)
ASSET Group Presents Their Research at the Canadian Conference-Pacific Conference on Earthquake Engineering 2023
ASSET Group Hosts Dr. Molina Hutt's Presentation on Engineering for Seismic Resilience
UBC Professors and Officials have a discussion on Promoting Disaster Resiliency During Productive "Day on the Hill" at Canadian Parliament
"We Need to Change the Way We Build in B.C." Dr Lisa Tobber Said in an Interview with Western Magazine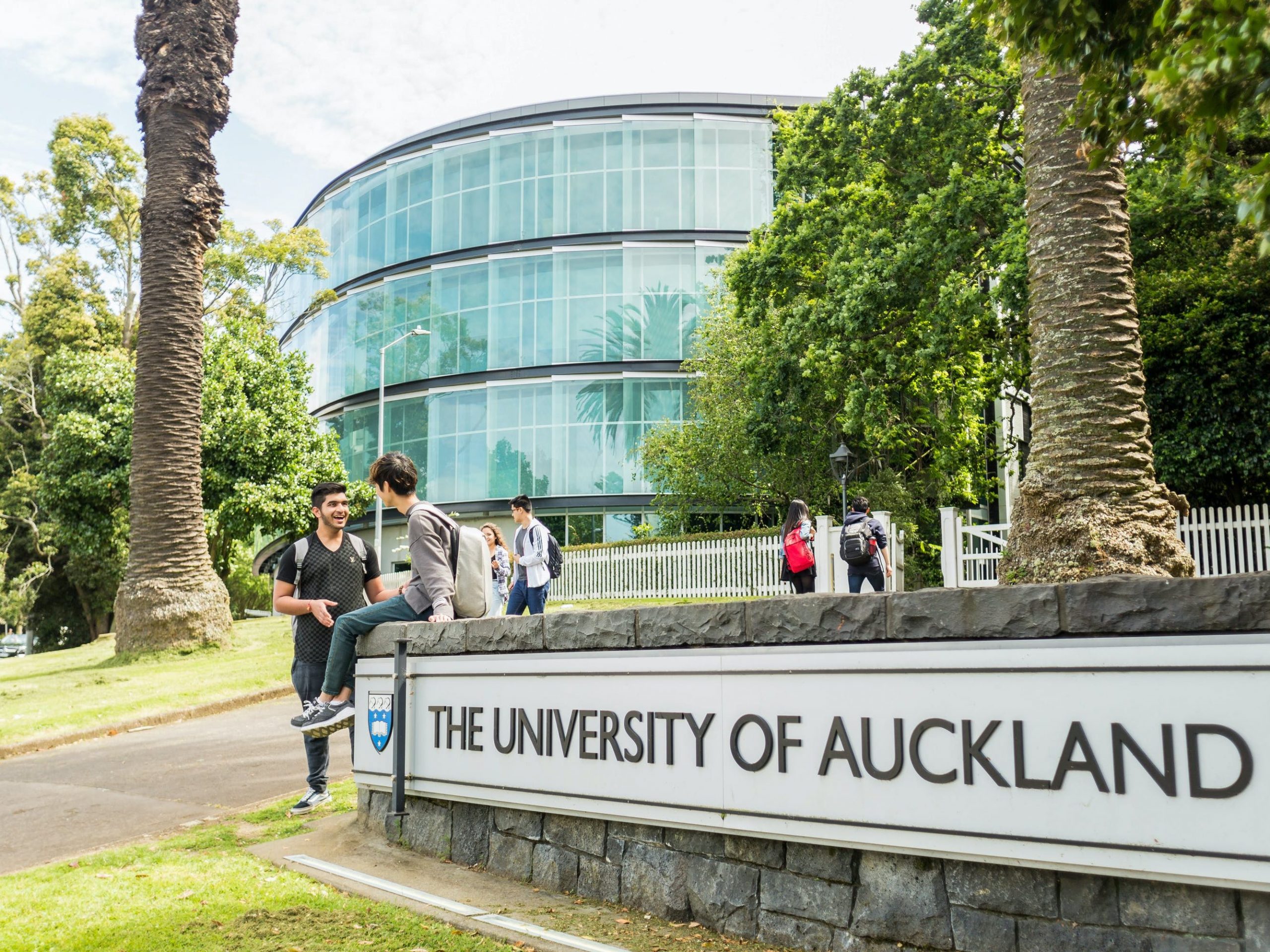 Presenting ASSET Research Projects at The University of Auckland, NZ
Lecture on Precast Concrete by Canadian Precast Prestressed Concrete Pipe Institute
The ASSET Group Logo was Designed
ASSET Group participation in the 12th annual CSCE
Deepak Saud presenting at the CSCE Conference
Dr. Lisa To presenting at the CSCE Conference